Some of the snakes we've found while out on field trips in Krabi province, Thailand. If there is a specific species or family of snakes you'd like to target during your photography tour with us, do let us know.
We can target green pit vipers, king cobras, monocled cobras, cat snakes, tree snakes, ground snakes, water snakes, pipe snakes, water snakes, keelbacks, coral snakes, and kraits.
JOIN US on our Snake/Reptile or Amphibian field trips >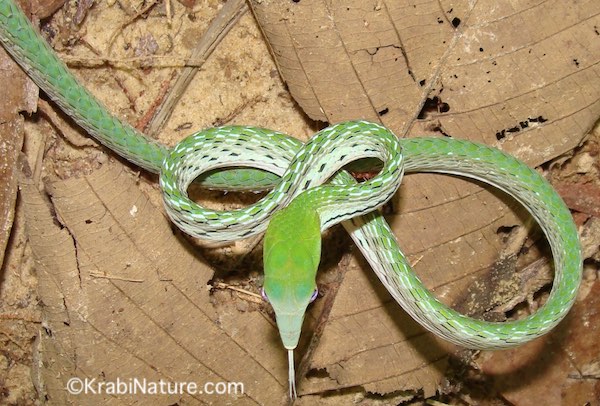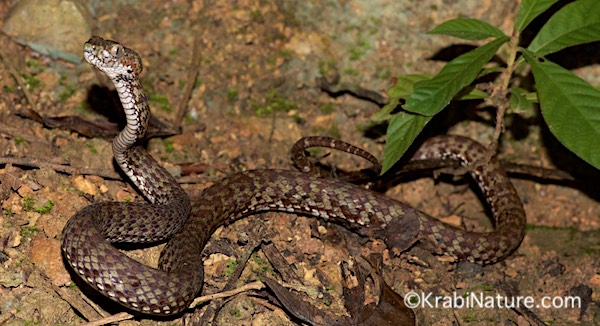 There is a Reptile Internship over at Thailand Snakes (.com). They have created this immersive learning opportunity for reptile enthusiasts to live on the border of rainforest for 1-8 weeks and spend as much time as possible learning about all aspects of reptile behavior. If you're interested in that, there is more info about the Internship Here.
Looking for a couple of hours at night in Thailand's rainforest photographing lizards, frogs, toads, geckos, centipedes, snakes, scorpions and slow lorises?
Krabi night wildlife tours – reptiles, amphibians, insects, slow lorises.
Landscape Photography Field Trips >
More Krabi Wildlife Info >