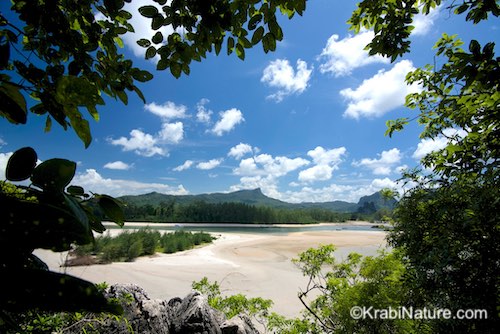 Together we'll plan a custom photo tour for you based on what you want to focus on. We have scouted and are familiar with a large number of locations in the Krabi, Trang, and Phuket areas. We can almost surely find you some landscapes you want to shoot.
Send us a note below and let us know what you're looking for exactly and we'll respond within 12 hours to your request – and probably much faster. We are now in one of the best times for dramatic landscape photos of Krabi!
SUMMER SALE – 15% Off All Field Trips (through October 31)
Couples, Singles, Families, and Small Groups Welcome!
Please let us know you're interested by sending us this short note.
Or, if you need more information now – see this page first >